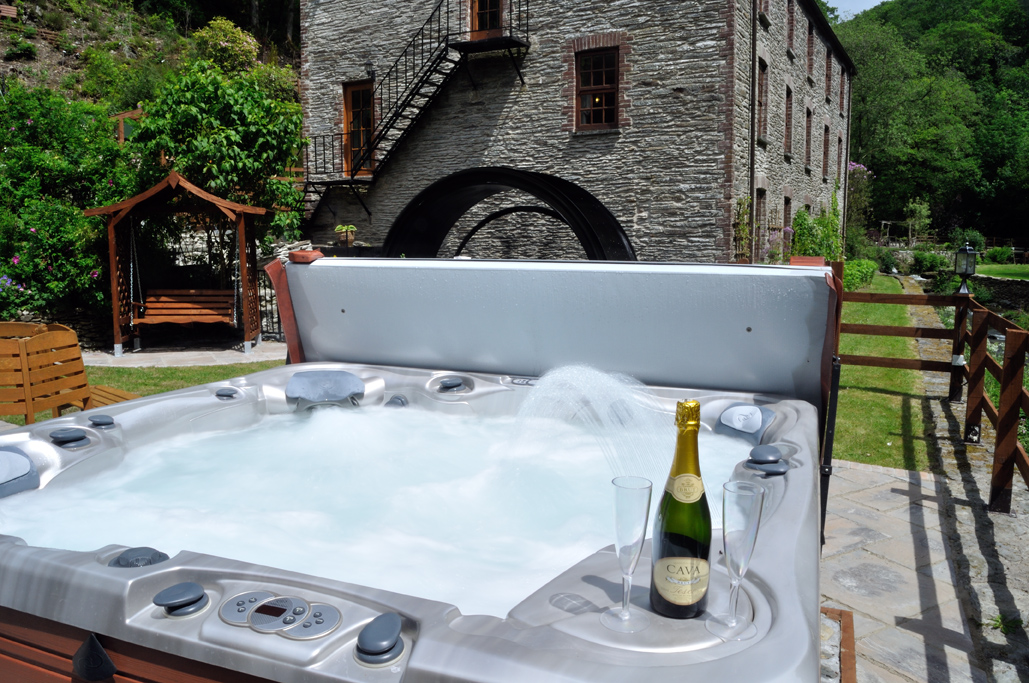 Come and go as you please. "Cwtch up" in your cosy apartment. Explore the gardens, chill out in the summer house, watch the river from the pergolas in the garden. There are lovely walks right from the mill. You can't see another house from the mill and very few cars come through the valley. The gardens are filled with birdsong and the sound of rushing water. There's loads to do for families, walkers, birdwatchers, cyclists and fishermen.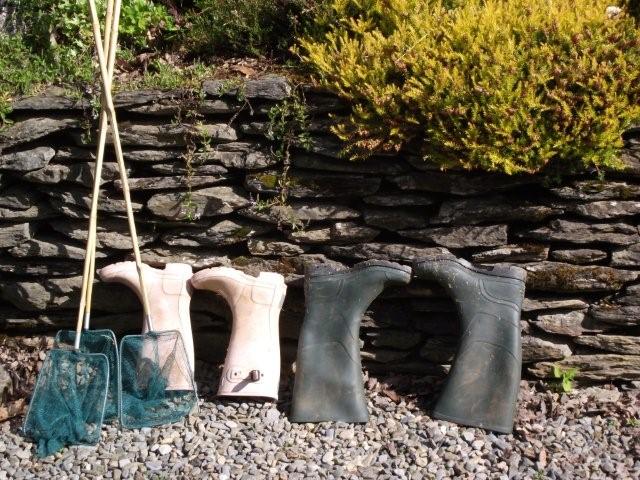 Anglers: we are in the middle of the Teifi and Towi seatrout fishing area - Cenarth is 15 minutes drive and Natgaredig about 25 minutes drive. The salmon leap in Cenarth is amazing in November. Here at the mill, we have fishing rights over about 100 yards of the river - small salmon and trout swim in the Cych in the summer; in the winter, larger fish come here to spawn.
Cyclists: we are 30 minutes drive from the Brechfa Forest cycle trails. The roads around the mill are quiet and the scenery is amazing.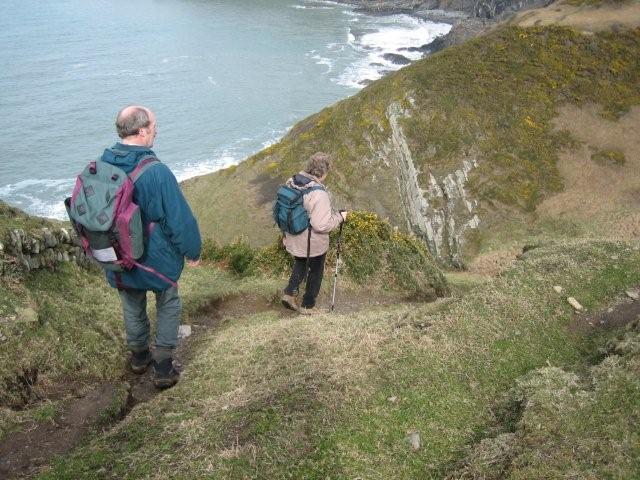 Walkers: we are 25 minutes drive from Poppit Sands and the Wales Coast Path - 870 miles of glorious walking. Here is where the very best bit starts - the Pembrokeshire Coastal path, with 186 miles of amazing scenery, voted the 2nd best coastline in the World by National Geographic Magazine. There is also the Ceredigion Coastal Path, the Preselli Mountains, the Teifi trail and many other wonderful walks to choose from, with plenty of friendly pubs and cafes to refresh yourselves. Or leave the car and walk straight from the mill - the Mamog Valley is a hidden gem, right here at Godremamog.
Birdwatchers: you will see lots of birds from your apartment window, including grey wagtails, dippers, woodpeckers, buzzards, even kingfishers and herons if you are lucky. The Teifi marshes nature reserve with its hides, cafe and water buffalo is 20 minutes drive away. Then there are the coastal paths and boat trips to places like Ramsey Island and Caldey Island. Visitors often make the trip to the red kite feeding station, where the displays are breathtaking.
Garden lovers: we'd love to show you around the mill gardens. There are many other beautiful gardens for you to visit including the Garden of Wales and Aberglasney. Rhododendrons are a wonderful sight in June and Picton Castle's display is breathtaking, while the great glasshouse at the Garden of Wales is amazing, even in Winter.
The River Cych (Welsh for hazel) is a Site of Special Scientific Interest and the mill is surrounded by the most beautiful scenery. Each month brings different flowers to the woods, hedgerows and gardens. Of course, we have taken steps to minimise our impact on this lovely environment.