Why use Chris Hogarth as your Life Coach?
Chris has run Godremamog Mill with Samantha for 8 years. She was previously an experienced and successful IT professional and used Life Coaching to help her to be who she wants to be.
She graduated with an honours Law degree from Manchester University in 1982.
At the time, just like today, there were not a lot of jobs about, so she did a variety of things from working in a pub to selling insurance door to door. Then she started working for the Halifax Building Society and had some happy years providing people with the means to buy their homes.
In 1987, she joined the Halifax IT department as an analyst. Over her IT career, she worked for Conoco, a software house, Dun and Bradstreet, Renault and finally Local Government. She progressed through the ranks, eventually leading large teams nationally and internationally, until she achieved the position of Head of IT. <![if !vml]>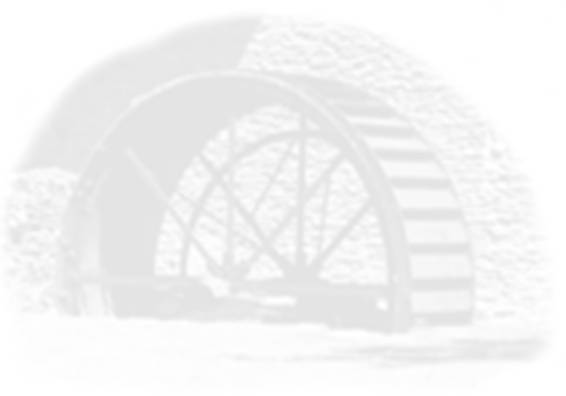 <![endif]>She left IT in July 2006 to run the mill with Sam. They left the commuter life behind and found peace in their secluded, wooded valley.

During her career, she had a lot of training, including work on Steven Coveyís way of looking at the world, which helps with proactivity and time management. This led to an interest in self development.

In 2004, she did a Diploma in Performance Coaching with Newcastle College, which was designed around coaching in the work place. In 2005, she took this further and completed a certificate in Life Coaching with Newcastle College. During this course, she used Life Coaching techniques to examine her own life. Chris and Sam were ready to get away from the rat race and they found their watermill. By then, the coaching techniques had prepared them for their big decision and they knew it was the right thing to buy it. They moved in on 31st August 2005. Chris had to commute for a while. They completed their action plan by July 2006, and they both live at the mill full time now.

<![if !vml]>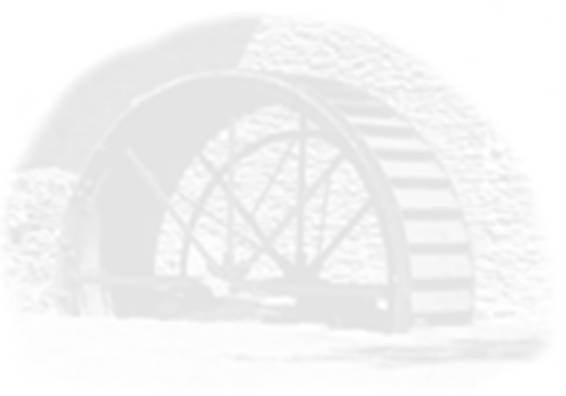 <![endif]>

During 2006, Chris worked on a BTEC level 3 in Life Coaching, which involves helping other people reach their potential and become who they want to be. It was very exciting to participate in a process that lead her clients to their dreams or resolved their issues, often both. She completed this course at Christmas 2006. She has been running retreats at the mill ever since.
Comments from Clients
ďThe life coaching programme I received from Chris Hogarth has made a marked difference to my life ď
ďChris is ideally suited to this sort of role. She is an excellent listener, asks highly pertinent questions, and genuinely cares. She has made a huge difference to my attitude .Ē
ďChris has made me feel more positive about everything and has given me an action plan to follow, to keep me focussed and motivated along with a helpful exercise to keep me feeling this way.Ē
"I found the life coaching really useful - it built my confidence and self-esteem......I found the life coaching non judgemental, in a safe environment. Very supportive. You pitched the exercises just right and were flexible when other issues needed exploring. It really didn't feel like hard work but something really concrete came out of it."
"I felt immediately at ease with Chris and her empathy and compassion helped me feel free to explore myself. Chris asked challenging questions which allowed me to explore what was stopping me in my career. She used exercises to gently bring up issues that were stopping me from moving forward. Chris has amazing communication skills adapting herself to ensure I felt at ease. I would highly recommend not only the Life Coaching sessions but the whole Life Coaching retreat. I've found the mill a tranquil setting allowing me to explore myself in a safe, peaceful environment."